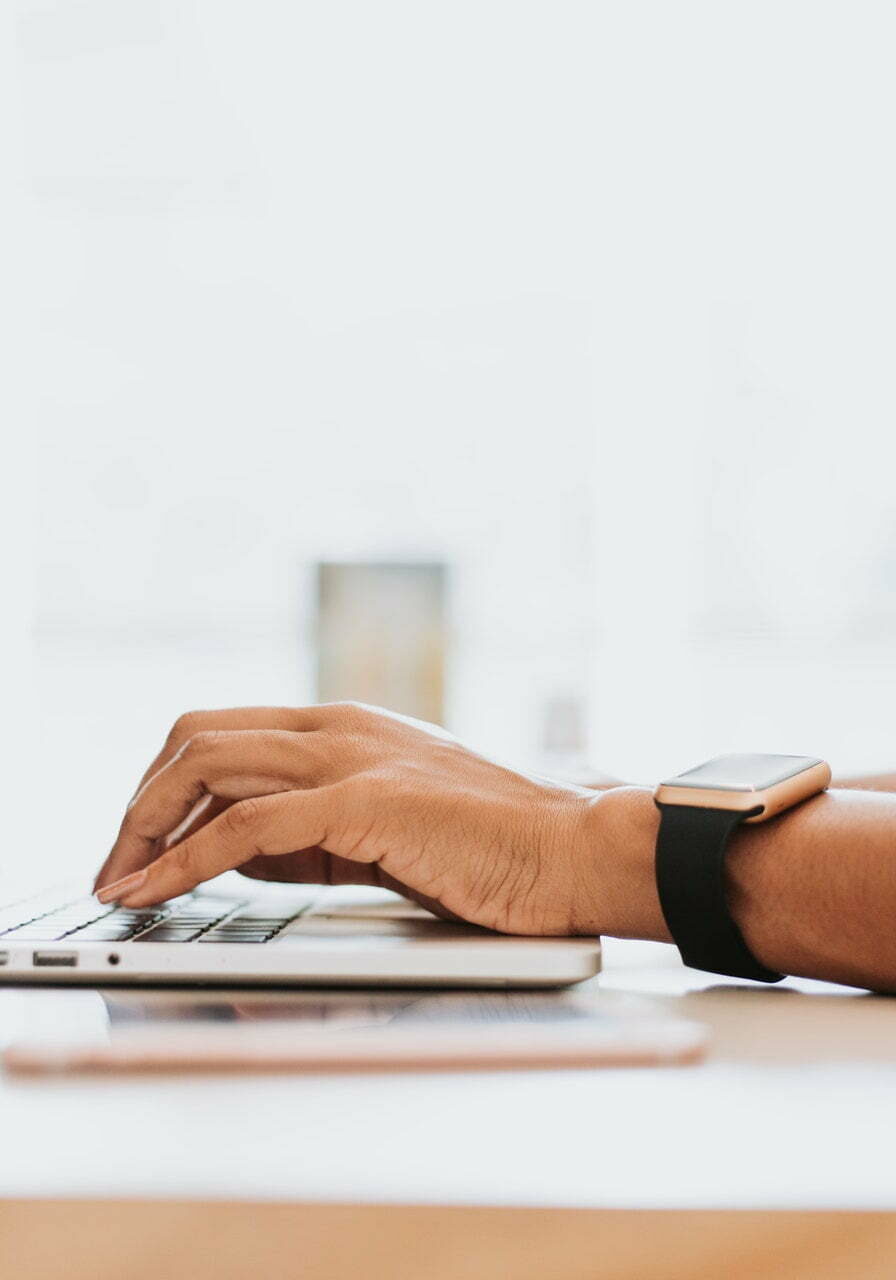 Two Rivers Economic Development District (TREDD) is an inter-governmental entity that provides planning and technical assistance to counties and communities within the counties of Adams, Brown, Cass, Morgan, Pike, Schuyler and Scott in Western Illinois.
The primary purpose of the TREDD is to develop a Comprehensive Economic Development Strategy (CEDS) for the region and oversee its implementation. The TREDD also provides low-cost planning services to current member counties and communities and services to non-member counties and communities on a contractual basis.
Council members pay a nominal per capita membership fee to receive our services. Financial support for the Council and staff is obtained from the per capita membership fees, grant administration fees, planning project fees, and other project or administration programs.
The TREDD strategic plan is developed by a broad representation of individuals from all seven counties who bring experience to regular meetings where the CEDS is reviewed to make sure the goals outlined in that document are being addressed.

Current membership of the TREDD Advisory Committee:
Rob Baren, Illinois Department of Agriculture
Mike Barnett, Cass County Board
Charles Bell, Mid-America Intermodal Authority Port
Chuck Bevelheimer, Planning & Development Dept., City of Quincy
Jacqui Bevelheimer, Illinois Department of Commerce and Economic Opportunity
Chris Billingsley, Schuyler County Board
Holly Cain, Quincy Area Convention & Visitors Bureau
Matt Coultas, County Highway Engineer, Morgan & Scott Counties
Dusty Douglas, Morgan County Regional Planning Commission
Ginny Fanning, Morgan County Commissioner
Dustin Fritsche, Cass County Economic Development, University of Illinois Extension
Bob Gough, Two Rivers Regional Council
Kelly Hall, Community Development & Recreational Facilities, City of Jacksonville
Dave Hetzler, Career and Technical Education, John Wood Community College
Jeff Hogge, City of Barry
Kristin Jamison, Jacksonville Regional Economic Development Corporation
Judy Jozaitis, Workforce Development and Community Education, Lincoln Land Community College
Philip Krupps

, Brown County State Bank

Max McClelland, Farmer; former County Board Chair
Mike McLaughlin, Quincy Business & Technology Center
Brenda Middendorf, Two Rivers Resource & Conservation Development
Sean Park, Illinois Institute for Rural Affairs, WIU
Shawn Rennecker, Illinois Rural Electric Cooperative
Dwight Reynolds, USDA Rural Development
Blake Roderick, Pike-Scott Farm Bureau
Jennifer Russell, University of Illinois Extension
Robert Schafer, Scott County Commissioner
Blanche Shoup, Workforce Investment Board Region 14
Bill Stalder, Adams Electric Cooperative
Scott Stoll, City of Rushville / Rushville Chamber of Commerce
Judy Tighe, Jacksonville Main Street
Pat VanDeVelde, Scott County Economic Development
Marcel Wagner, Great River Economic Development Foundation
Cheryl Welge, Ameren Services
Rick Wright, Schuyler County Board
Vada Yingling, City of Mt. Sterling