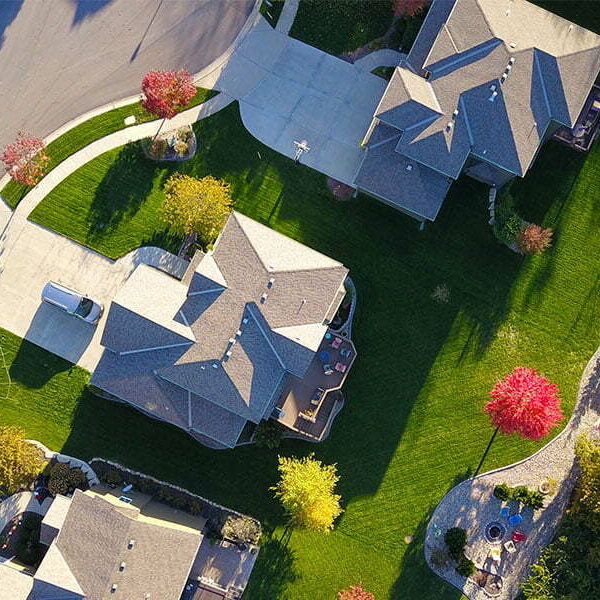 Community Development includes a range of programs addressing planning processes, demographic and economic information and funding sources. Most services are contractual or are funded and governed pursuant to intergovernmental agreements. Some functions are funded directly by TRRC membership.
SCHUYLER COUNTY TRANSPORTATION IMPACT STUDY.  TRRC received funding in 2012 to develop a transportation impact study for the TREDD region.  The study is currently in draft form and can be viewed by Clicking here.
MOUNT STERLING COMPREHENSIVE PLAN. The Community Development Department is working with Mount Sterling and Brown County to help strengthen their community.  A Mount Sterling Comprehensive Plan was developed by the Community Development Department and citizens of the county in 2011.  This profiles the city and outlines goals for the future.  Click here to view a copy.  The community overwhelmingly voted to make developing the downtown business area a top priority.
MOUNT STERLING HISTORIC DISTRICT.  As a result of community input the Tracy Family Foundation hired Kiko Obata and Company, a firm from St. Louis, who formulated a comprehensive plan for the Uptown Historic District to stimulate redevelopment in the historic area of Mount Sterling.  The Facade Improvement Program came out of the Uptown Historic District plan.  This program will assist businesses owners within the Historic District to restore and renovate their storefronts in a historically appropriate manner, by offering a matching fund grants to business owners. Click here to view the Facade Program. Two Rivers Regional Council will be administering this program.  For further information call 217-224-8171 ext. 114.